Tiny Home Transport
We are professional Tiny Home Mover.
Since 1994 we have been moving most types of trailers. In the last few years, Tiny Houses have become very popular. Many people are having tiny homes custom built for their specific needs.
There has been a high demand for shipping a tiny home. We have built a solid fleet of drivers that can safely transport a tiny house anywhere in the continental USA.
For a free Tiny Home Trailer Transport Quote, please call us at
800-462-0038
or
Click on our free Tiny House Shipping Quote just below: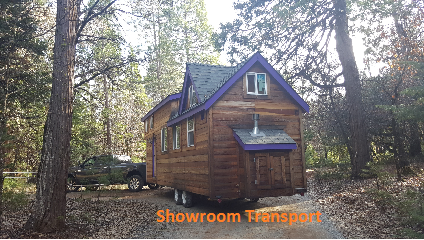 We have delivered multiple Tiny Homes for Tiny Diamond Homes based out of Morrison, CO. We have noticed they make a really nice trailer with a strong base for transporting. The photo below is one of the trailers we delivered for their customer. Here is a link to their website: Tiny Diamond Homes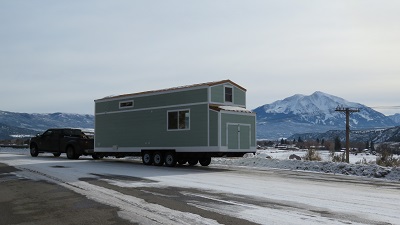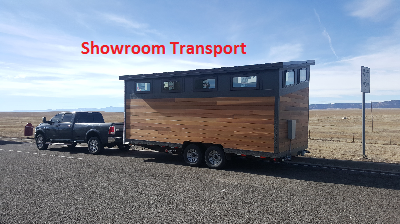 Get it done right! Call us now at 800-462-0038.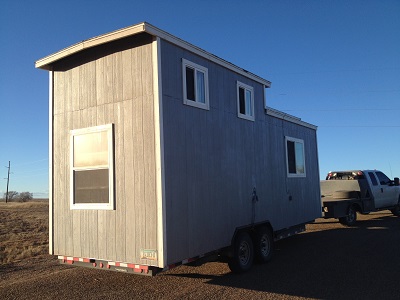 We transported the below tiny house from California to New Hampshire. The manufacturer had us take a detour to Fox Business News in Manhattan, NY.
Click on this link for the video: Click Here